Yankauer Handle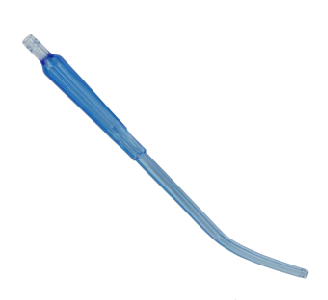 Straight Suction Handle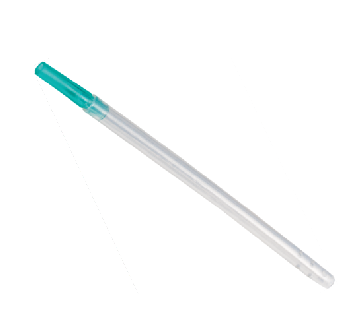 Features:
●Suitable for pre-operative removal of secretion and body fluids.
● Standard funnel connector at distal end of tubing to connect Yankaur Handle.
● Yankauer Handle is open end with 4 lateral eyes to withstand negative pressure
and ensures continuous and easy suction of fluid.
● Cut to fit funnel connector to suit different suction pump lines at proximal end.
Also available with Kapkon and Conical connector at proximal end.
●Soft and kink resistant ribbed PVC tubing.
●Yankauer Handle available in Standard or Crown Tip with or without vacuum thumb control.
● available with DEHP free Tube.
●Sterile product for single use.
● Tube dimension: I.D.:6.0, 7.0 mm, O.D.:8.5, 10.0 mm.
● Tube Length:150, 210, 250 and 300 cm.