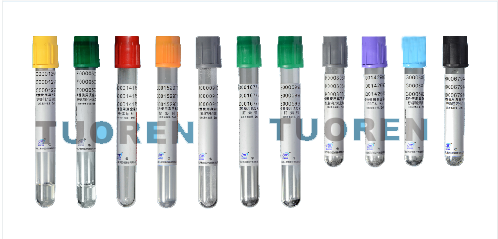 Vacuum Blood Collection Tubes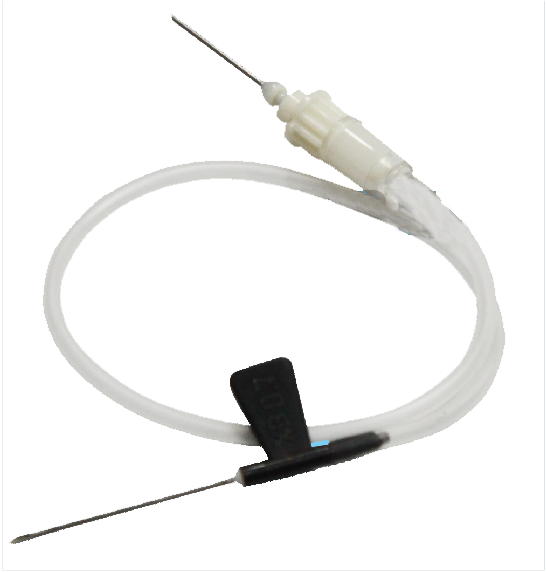 Negative Pressure Blood Collection Needle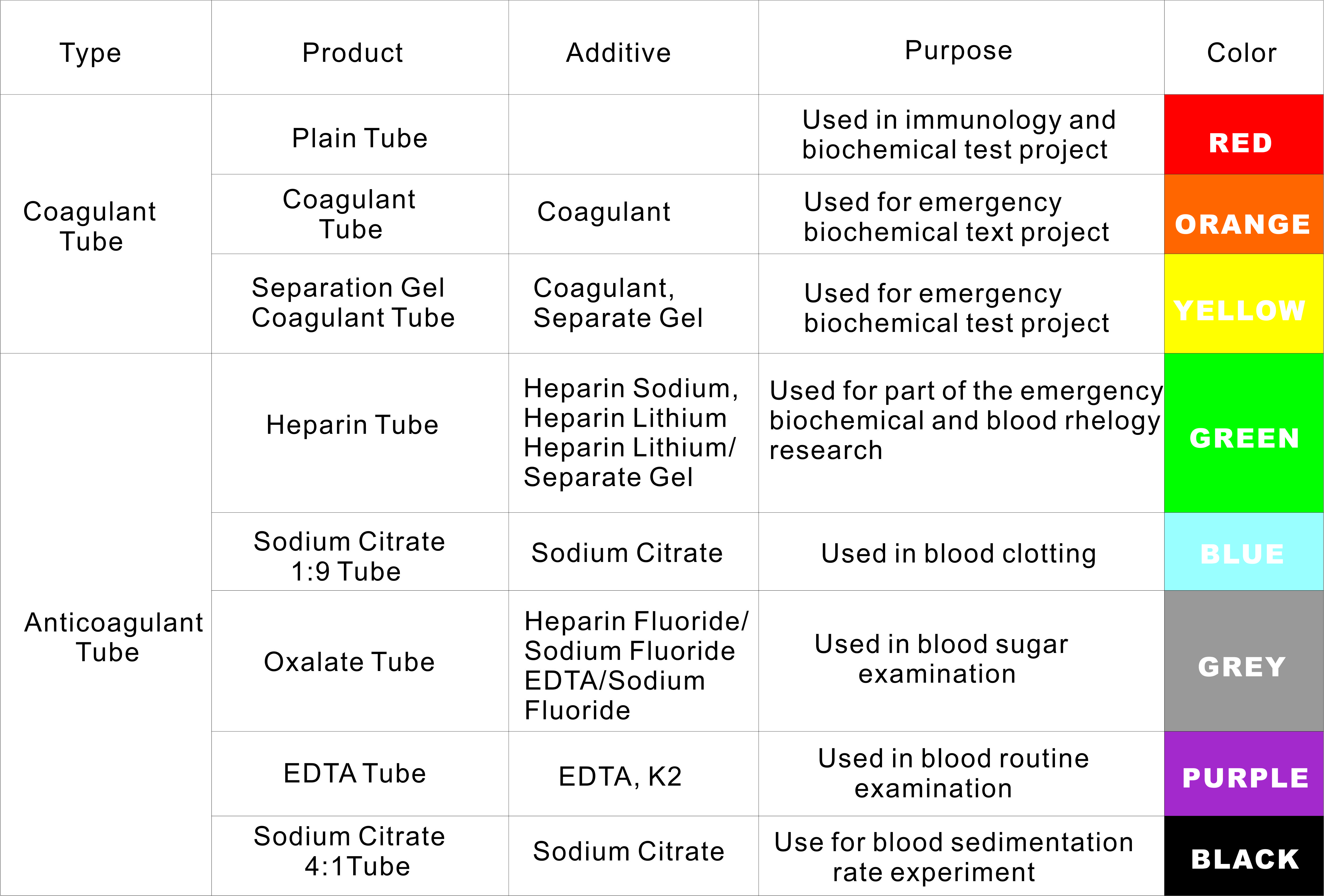 Specification:
1.The silicon oil in the body of the tube is imported from America, which can prevent from the blood hanging on the wall of the tube. Tube can resistant 60℃ temperature
2.Special design of Sodium Tube with two walls. The outter tube is made of PET, inner wall is made of PP, which can prevent from evaporation of anticoagulant, keep the percentage.
3.Great variety, the separate gel in the coagulant tube and anticoagulant tube can increse the rate of specimen to obtain.The Oxalate Tube can keep the stability of the blood sugar for 24 hours.