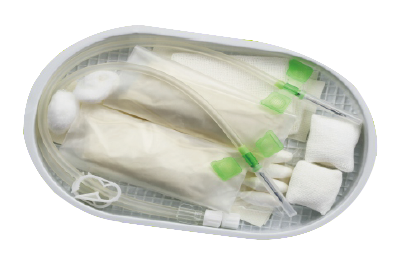 Features
Ultra with thin and sharp cannula to minimize trauma to the patient.

Color-coded wrings for easy indentification of size.

Soft and kink resistant PVC tubing.

Configuration is complete, convenient operation, safe and effective.
Scope of application
Used to connect blood lines to the blood vessel through needle when dialysis is carried out via an internal fistula.
Type
TRXL-17G TRXL-16G TRXL-15G TRXL-14G
Imported needle
After the spicial craft processing, ultrathin walled and minimized trauma to the patient.