Four barrels for arc-shaped Double barrels for arc-shaped
Features:
1.The suction kits and trolleys enable to group on a mobile holder, the various products making up a suction set(suction devices, collection jars, catheter holder, suction liner bag)
2.It is safe and non-toxic, meeting the enviromental protection requirements.
Accurate scale and covenient to observe.
Specification:
4000ml 6000ml 8000ml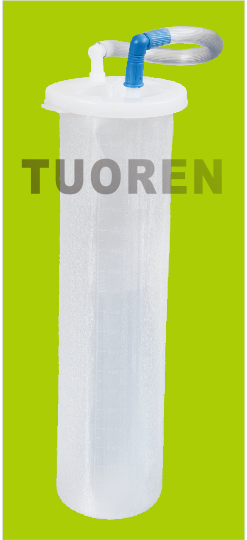 Frosted Bag Ⅲ Type Anti-reflux Bag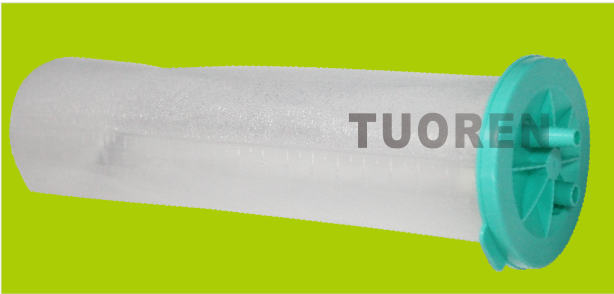 Anti-reflux Nagative Pressure Bag

Anti-spill Plug
Features:
1.We can put anti-reflux, 84 disinfectant,etc.on the bag according the customer's request.
2.The function of anti-reflux can prevent from flowing back.
Specification:
1000ml 1500ml 2000ml 30000ml